East Universal Corp. (EUC) is committed to producing high-quality mannequin for nearly 30 years. Our goal is not only meet customers' needs, but exceed customers' expectations by maintaining stringent quality standards in our products and providing customized OEM and ODM services to our customers. We have been able to maintain strong business partnership with many global brands and continued to explore business potential in new clients and products.
We feel an equal commitment toward our employees by creating a better working environment. We improve our production facilities and materials used in production to meet the requirements of environmental protection over the past few years.
EUC is dedicated to serving the best interest to our customers and has earned an excellent reputation for high quality products and services offered. We are committed to becoming your reliable partner in the long-run and will be your best option for business success.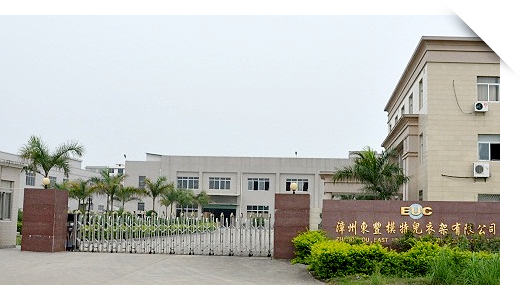 EAST UNIVERSAL CORP.(TAIWAN)
Add:4D15,Taipei World Trade Center, No.5, Sec.5, Hsin Yi rd., Taipei, Taiwan.
Tel:+886-2723-1761
Fax:+886-2723-1760
eMail:raychen@eastuniversal.com.tw
ZHANGZHOU EAST UNIVERSAL MANNEQUIN CO., LTD.(CHINA)
Add:Zhangzhou Changtai Xingtai industrial zone, Fujian, China.
Zip Code:363900
Tel:+86-596-836-7206~9(4 Line)
eMail:joe@eastuniversal.com.tw